Asia.Yachts - an international project by the yacht bureau, created for the global market. We take care of purchase and sale of motorboats and sailboats, yachts, smaller craft and catamarans from the leading shipyards.
What differentiates us is our network of local representatives that cover most regions in the world. Currently you can find our offices in Dubai, Hong Kong, Lagos, Singapore and Mumbai.
You can order your dream yacht, ship or motorboat from us online from anywhere in the world, or by visiting your closest local agency. We will deliver your purchase to any harbor or dock that has access to the open sea.
Contact your closest office or send us a request about the yacht you find you like, and a personal manager will contact you as soon as possible. This way we simplify how we work with our clients from around the world and can present you with the highest quality of service worldwide.

Our Principles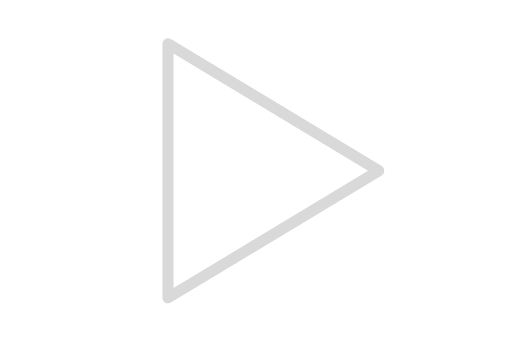 Founded in 2007
More than 14 years of experience in the yacht trading business as well as hundreds of ships and boats sold allowed us to gain heaps of experience and find exceptional specialists. You will be working with a professional team of engineers, yachters and administrators.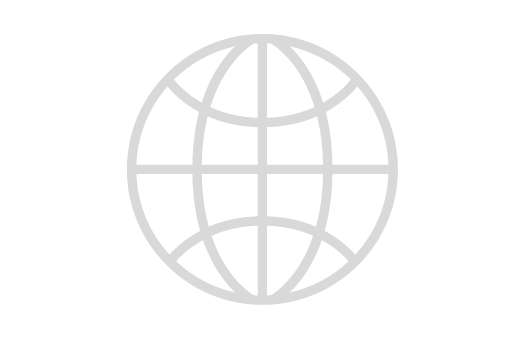 An international network
During our career we have grown a branched network covering Europe, West and North Africa, Middle East, the Persian Gulf and North of the Indian Ocean, South-Eastern Asia and Russia. You will be ordering a yacht to your desired region.
A personal manager
Your own personal manager will be processing the order from the first meeting and will resolve any needs up until you finally receive your vessel at your destination. They will manage the completion of your order. You will be speaking your common language with a specialist who knows your order inside and out.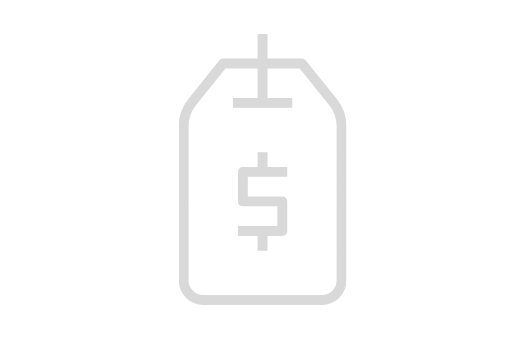 Honest prices
We are working directly with the leading world-class yacht, motorboat and catamaran manufacturers with highly competitive pricing without any hidden extra expenses. We are only interested in the dealer commissions from the shipyard, so you will be paying the normal market price.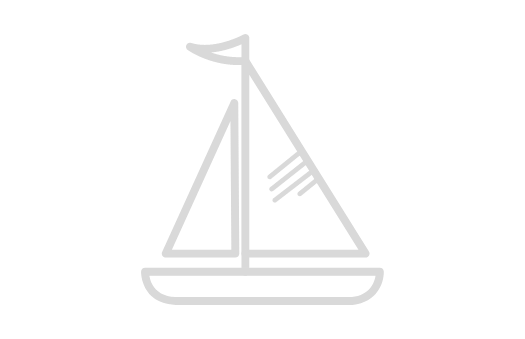 Worldwide delivery
It doesn't matter where you are located. Purchase your yacht to any location in the world. We have an advanced logistical system and will deliver your new craft to any marina that has access to the open sea and ocean. You will have your ship delivered to wherever is the most comfortable for you personally.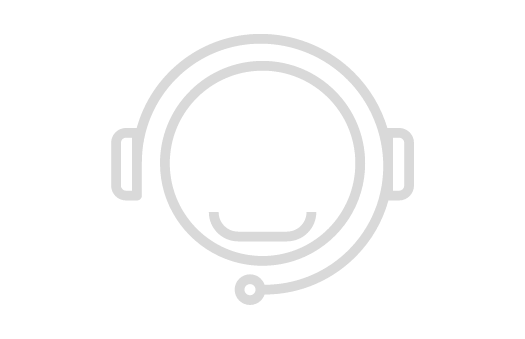 Support and service
Besides selling the vessel, we also offer the highest quality service, including a warranty and post-warranty help and service, yacht flagging, sailing training, chartering and access to docks. You will have full support along the journey to your fantasy.
Team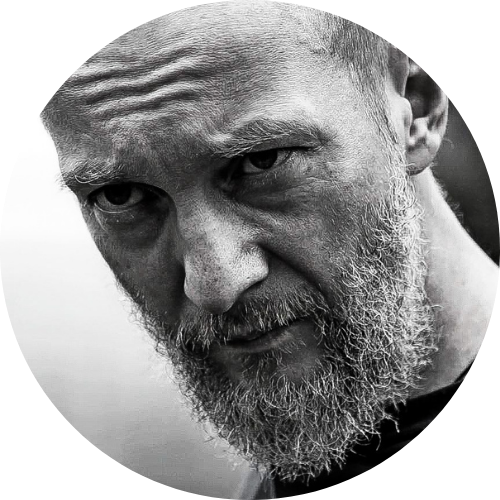 Ivan Prokopovich
CEO. Diubai, Middle East, Persian Gulf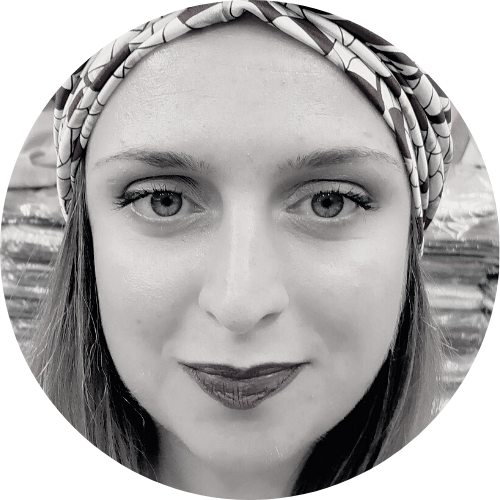 Katerina Ksanthi
Regional Manager. Lagos, West Africa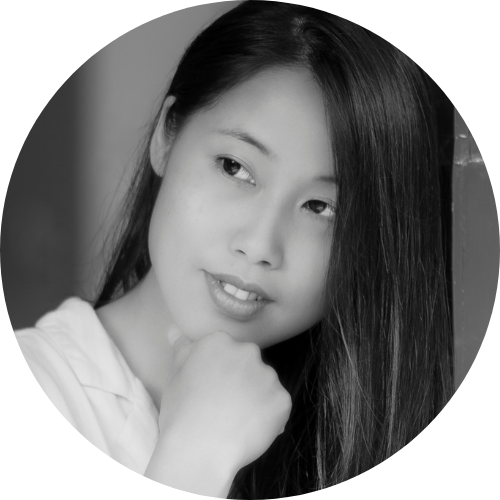 Mico Chung
Regional Manager. Hong Kong, Yellow Sea, East China Sea, South China Sea