Majesty 140
Description
The Majesty 140 is a masterpiece created by Gulf Craft's very own Design Studio. This project has redefined the meaning of superyacht by setting new standards in on-board space and entertainment features. It is indeed in a class of its own.
Work with Yachts-Asia.com!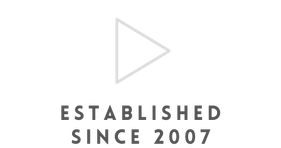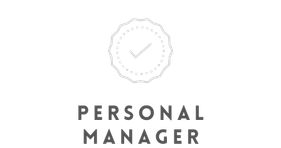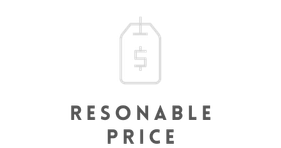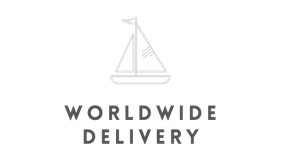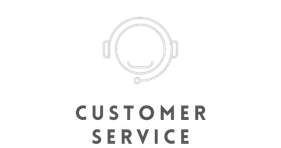 At 43m this masterpiece boasts a number of features such as the expansive beach club, two aft balconies on the main deck and a waterfall cascading from the hardtop into the Jacuzzi located on the sun deck.
No one has left any reviews yet
More catamarans, yachts and boats