Majesty 155
Description
Named 2017's "Best Asian-Built Yacht" by Asia Boating Awards, the Majesty 155 provides supreme luxury and unmatched quality. From the ornately designed fountain on the sun deck, surrounded by a generous seating area, to an amazing waterfall that cascades from the rear sun deck into the Jacuzzi positioned on the upper deck, the Majesty 155 has a feature in every area.
Work with Yachts-Asia.com!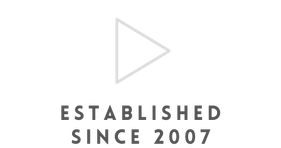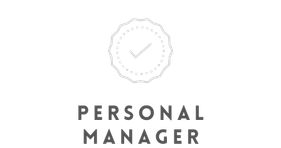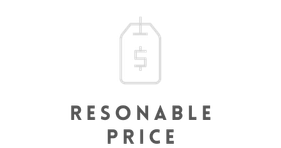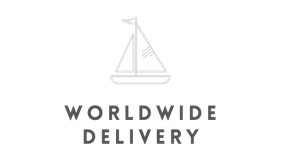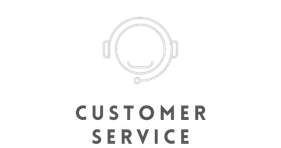 The world of superyacht has changed with the introduction of the Majesty 155. Step onboard the Virtual Tours to experience the true meaning of a superyacht.
No one has left any reviews yet
More catamarans, yachts and boats