Bavaria Cruiser 37
Description
The BAVARIA CRUISER 37
Relaxing has never been more beautiful.
Performance and space
The CRUISER 37 is a cruising yacht for sailors who like to be sporty but don't want to neglect the relaxing aspect of their leisure time either. Get it all with the most comfortable spaciousness – in the 2-cabin version for four people or the 3-cabinversion for six. The CRUISER 37 offers sportiness and pleasure par excellence.
Work with Yachts-Asia.com!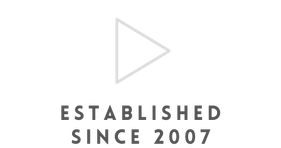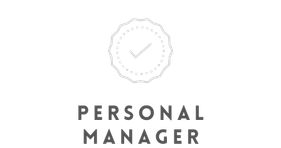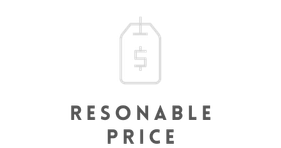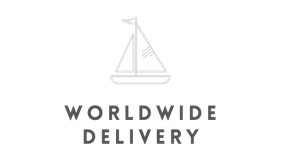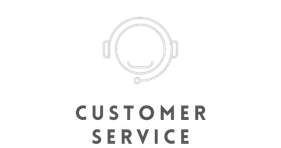 We make big even bigger
Below deck the CRUISER 37 seems bigger than you would expect it from a sailing yacht of this size.
Living requires space. And good ideas
Our designers spend thousands upon thousands of hours planning, developing and tweaking. At the end of the day, everything below deck has to be perfect. Every line and every beam of light is therefore checked as many times as it takes to meet our team's high standards – and yours, because you can configure the saloon according to your wishes. And as for a sense of space, you will feel as if you are on a 40‐foot yacht. Experience it for yourself.
Need some room? The chart table has a handle to pull it out and put it away again whenever you want.
Clever spatial design to meet every need of living on board.
Delightful and light - and not only because of the many windows
Attention to detail is so typical for BAVARIA – and naturally also in the galley. Every edge, corner and door frame is made of solid wood. This is unique in this class of yacht. Panoramic windows provide natural light and a greater sense of space. There is also a great big double stainless steel sink – and what great pleasure to gather here with family and friends.
Small is a different concept – the cooler holds 147 litres.
Enough room for 6 persons in the big salon.
This is what we mean by everything
Feeling as if you were in a hotel while you are under way, with all the modern conveniences. An extra for you, your family or your friends: a king size bed in the forward cabin. Here you can stretch out without disturbing anyone, and the next morning indulge in a refreshing shower. All the bathrooms have adequate facilities to make sure your day starts on a high note.
Extra high: the head space in the aft cabin.
Extra practical: the shelving.
Extra beautiful: the design.
Relaxing has never been more beautiful
The CRUISER 37 is pure sailing pleasure. We also guarantee easy handling.
We have thought of everything - especially of you
An extremely powerful sail plan ensures sporty sailing characteristics with the BAVARIA CRUISER 37. However, the CRUISER 37 is characterised by not only good but also safe sailing characteristics. When it comes to the sails, you have a variety to choose from to suit your personal sailing style to a tee. Our team of designers and boat builders are perfectionists. The deck and cockpit layout is thus the sum of years of experience. It is efficient and thoughtfully designed like no other on the market, and provides family and friends with the utmost relaxation during a cruise.
Elegant boarding step in every port.
Just having a good time – typically BAVARIA.
German engineering: Experience it every day
Our team of designers and boat builders really have thought of everything: The twin steering wheel with the best allround visibility for the helmsman, a functional cockpit table, the biggest bathing platform on the market and much more...
Get carried away by the new look of the BAVARIA CRUISER LINE
A fresh breeze on board and a greater range of optional features.
The BAVARIA CRUISER LINE combines perfect sailing with the utmost comfort. The models embark on the 2020 season with a new look, new highlights in the standard version and offer a surprising variety of optional features for the interior.
Sporty design
Lightweight composite steering wheels
Flexible selection of wood tones
Best equipment in the right places
The perfect sailing yacht also needs the best equipment from well‐known producers.
XXL-bathing platform
Twin steering wheel
Steering pedestal with GPS plotter
Gennaker winches
Foldable XXL-cockpit table
Genoa winches
Hull windows
Halyard and bulkhead winches
Rail gate
Mainsheet system
Flush hatches
Genoa tracks
Anchor locker
Bow roller for anchor
Designes for the best of times - your leisure time
Like a terrace and a sailing workstation in one – that is the cockpit area on the BAVARIA CRUISER 34. With enough room for everything, it is equally suitable for relaxing during breaks at sea and in ports as well as for performing the job of sailing itself. With ergonomic cockpit seats that stave off fatigue even after several hours – and make relaxing even more relaxed.
VPP sail performance at 16 kn true wind speed; deep keel 2.02 m.
No one has left any reviews yet
More catamarans, yachts and boats