Bavaria Cruiser 41 Style
Description
The BAVARIA CRUISER 41S
An inimitable yacht for inimitable moments at sea.
Speed and comfort
Whether you want to go on a relaxing holiday cruise with your family, take a short break with friends or just spend a fewdays alone as a couple – welcome to the CRUISER 41, welcome to a whole lot of fun. The CRUISER 41 is available in a 2- or 3-cabin version. Our CRUISER 41S was designed for sailors with sporty ambitions. She is for the owner who would like to compete in regattas and championships – and wants to be out there with the front runners. A taller mast and a slightly deeper keel are two of the characteristics that distinguish the 41S from her CRUISER sister, the 41.
Work with Yachts-Asia.com!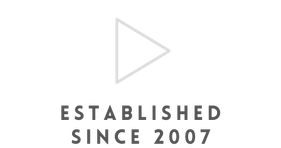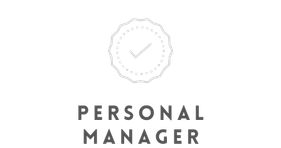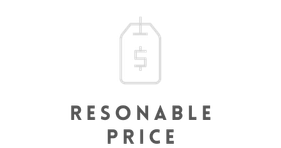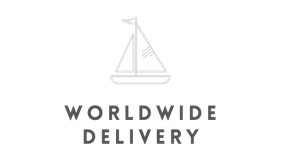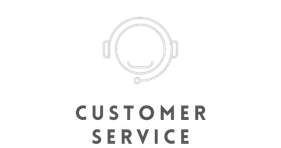 Welcome to the feel-good living area
Performance doesn´t mean you can´t have comfort. The CRUISER 41S offers 3 cabins of luxuriousness.
A space where everyone has their space
Our team of engineers, designers and boat builders have designed the luxurious saloon of the BAVARIA CRUISER 41 to be multifunctional. And they've added clever details for the ultimate in comfort. It has a huge table, lots of elegant solid wood and is illuminated by LED ambient lighting and a large number of skylight windows. Another detail: in the 3‐cabin version illustrated here, the saloon has a corner with a chart table where you can plan your course at leisure. In this large space you feel as if there are several rooms in one – thanks to German engineering.
Control center, chart table, navigation station – all in one place.
The cozy U‐shaped sofa.
We eat with our eyes first - starting with the design
Here you can easily hang out for quite some time. The galley kitchen has room for everything a family needs. The refrigerator, for example, has a capacity of 147 litres, the extra freezer 29 litres – space for some delicious ice cream. There is storage space for cooking utensils, supplies and your favourite coffee mug. Here you will feel right at home.
Nice and big and beautifully bright: the separate shower in the master cabin.
There are up to two spacious bathrooms on board.
That's why you can say: Sleep well
A good cabin feels like a room. The spacious master cabin in the bow even has its own toilet, including shower. All the cabins are designed to be bright and cozy, with several skylights and large windows letting in pleasant natural light.
You could be forgiven to mistake this for a hotel room.
Light streaming in from above, from left and right.
An inimitable yacht for inimitable moments at sea
More sail area, a deep keel and a deck layout to win races. The CRUISER 41S offers the plus in performance.
Sailing safely from A to B - and beyond
Why is the BAVARIA CRUISER 41S ideal for, among other things, family trips? Because she is so easy to handle – you only need two hands to set and trim the sails. There are at least two options for guiding the main‐sheet – from the cruising version with one sheet that can be trimmed with one of the halyard winches on the cockpit roof, to a sporty version in which the mainsheet can be guided with the two aft cockpit winches and operated there by the helmsman. How easy is that?
The mast furling system includes a furling sail with UV protection.
Even little captains have great fun here.
Nice to know what's on board
The CRUISER 41S is the BAVARIA to win races or to simply sail fast.
Get carried away by the new look of the BAVARIA CRUISER LINE
A fresh breeze on board and a greater range of optional features.
The BAVARIA CRUISER LINE combines perfect sailing with the utmost comfort. The models embark on the 2020 season with a new look, new highlights in the standard version and offer a surprising variety of optional features for the interior.
Sporty design
Lightweight composite steering wheels
Flexible selection of wood tones
Best equipment in the right places
The perfect sailing yacht also needs the best equipment from well‐known producers.
XXL-bathing platform
Twin steering wheel
Steering pedestal with GPS plotter
Gennaker winches
Foldable XXL-cockpit table
Genoa winches
Hull windows
Halyard and bulkhead winches
Rail gate
Mainsheet system
Flush hatches
Genoa tracks
Anchor locker
Bow roller for anchor
Let your soul dangle - and your feet
One should savour the time spent with family – to the maximum. And this always fl ows into the design of our boats. One result of this approach is areas for relaxing. Our yachts therefore don't have just any bathing platform, but the biggest on the market. Incidentally, bathing platforms are standard with BAVARIA: for enjoying water activities together, for chilling out – in short, for moments of relaxation and enjoyment.
VPP sail performance at 16 kn true wind speed; deep keel 2.35 m.
No one has left any reviews yet
More catamarans, yachts and boats