Bavaria Cruiser 46
Description
The BAVARIA CRUISER 46
Friends. Family. And lots of freedom.
Clever concept
The jury said: "European Yacht of the Year 2015". We say: that comes as no surprise! That is because you would be hard pressed to find another sailing yacht in its class that offers more space, more comfort, more luxury if you want it, and is also this easy to handle. One special feature: if you would like to make 4 cabins out of the 3-cabin version, the huge forward cabin can be transformed into two smaller cabins in just a few steps. Clever and innovative – like everything from BAVARIA.
Work with Yachts-Asia.com!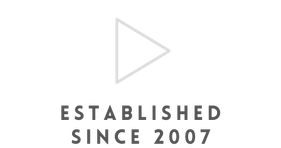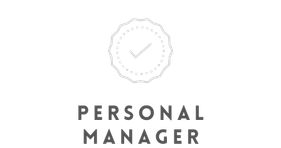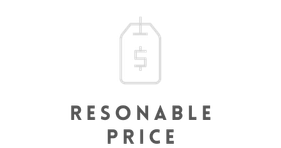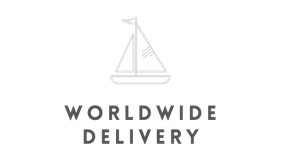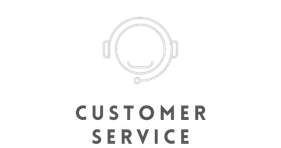 Innovative interior
The yacht of your dreams with many possibilities and an unbelievable spaciousness. No matter if 3 or 4 cabins, the CRUISER 46 is a bestseller.
Salon with options
It is up to the individual owner to decide on the design of the saloon on their CRUISER 46. This boat is full of options even while still in the shipyard. A foldable saloon seat offers additional storage space and seating for guests at the saloon table. With its chart table function, the saloon table has space for you to spread out numerous charts, while the map and bookshelf can store a library of harbour guides.
A big pantry for a great dinner.
Big chart table with storage compartment.
Great comfort
If you are not sure how many cabins you might actually need, you have the option to make use of BAVARIA's unique flexible bulkhead system. In just a few simple steps, wood panels and doors divide the main cabin into two spacious separate cabins. But regardless of whether you have three or four cabins, each cabin on a CRUISER 46 still has tremendously generous storage space in the lockers and under the bunks.
Aft cabin with own bath.
An own bathroom with shower.
Friends. Family. And lots of freedom
Relax together with the family or cruise over the sea with friends. The CRUISER 46 has the perfect dimensions for short or long trips.
Very big and very fast
The BAVARIA CRUISER 46 offers nothing but pure sailing pleasure, shared with close friends or family. In addition to all the comforts on board, the CRUISER 46 offers yet another big plus: a healthy dose of performance, coupled with safety. This is ensured by the boat's double rudder blades. With these you can experience the pleasure of sailing in all conditions and on all courses. In the huge cockpit area you can sometimes also let the wind blow your hair back at higher speeds. The CRUISER 46 is stable in the water.
Navigate with safety, sail with pleasure.
Find some peace – the CRUISER 46 makes it easy.
Every berth a four-poster bed
In the bow there is a large, luxurious master's cabin that can be divided by means of an innovative flexi‐bulkhead in a few simple steps. This transforms one huge cabin into two big cabins. Yet another luxury: both aft cabins have their own bathroom.
Get carried away by the new look of the BAVARIA CRUISER LINE
A fresh breeze on board and a greater range of optional features.
The BAVARIA CRUISER LINE combines perfect sailing with the utmost comfort. The models embark on the 2020 season with a new look, new highlights in the standard version and offer a surprising variety of optional features for the interior.
Sporty design
Lightweight composite steering wheels
Flexible selection of wood tones
Built to enthral
With all our CRUISERS, sailing pleasure is, of course, our number one concern. But our yachts offer much more than that. On board you will also find functionality and luxury. This ensures that you have the pleasure of the utmost spaciousness in all our models – and in addition, all the modern conveniences to meet your every need.
XXL-bathing platform
Twin steering wheel
Steering pedestal with GPS plotter
Gennaker winches
Foldable XXL-cockpit table
Genoa winches
Hull windows
Halyard and bulkhead winches
Rail gate
Mainsheet system
Flush hatches
Genoa tracks
Anchor locker
Bow roller for anchor
Time to pause for a moment
Aboard the BAVARIA CRUISER 46 you can just let everything go. She is designed for this – the huge bathing platform is ideal for swimming, sunbathing, chilling out or just enjoying doing nothing. The cockpit area is the centre of life on deck – here you all get together on the large L‐shaped benches.
VPP sail performance at 16 kn true wind speed; deep keel 2.10 m.
No one has left any reviews yet
More catamarans, yachts and boats