Bavaria S29 Open
Description
The BAVARIA S29 OPEN
Take to the big blue more often.
The powerhouse with every kind of comfort
The very design of the BAVARIA S29 tells you that this is a yacht with a great deal of power and sporting ambitions. She is ideal for drivers who like to go fast on the water and has an ergonomic helmstand with a clear layout to make this child's play – just one of many special features. In short, with the BAVARIA S29 there is nothing stopping you from having a relaxing day at sea with family and friends. Sporty driving pleasure is guaranteed!
Work with Yachts-Asia.com!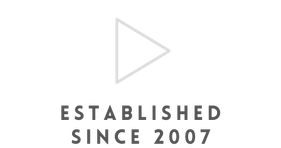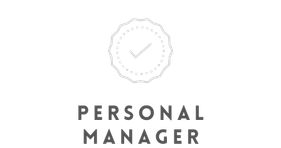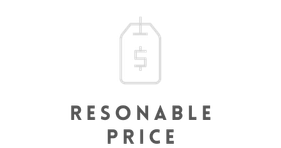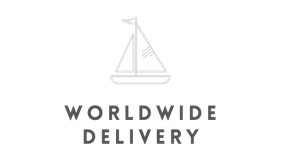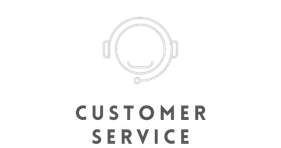 Little sport, large space
Built a hundred times, convinced many times more. The BAVARIA S29 already is a classic in her class of motorboats.
A spatial miracle that never ceases to amaze
Below deck of the BAVARIA S29 is simply the best place to end a nice day at sea. Whipping up a meal for four people is a joy in the galley. And if your guests want to stay longer, no problem – the saloon table can be lowered and the area transformed into a comfortable double bed. The attention to detail that is so typical of BAVARIA is also evident here.
Nothing is missing on a BAVARIA S29: Salon, pantry ...
... and a spacious bathroom with shower.
More kitchen than this you don't need
You don't need much for short cruises with family and friends. The galley aboard the BAVARIA S29 has the best of the most important features – a 50‐litre refrigerator, a ceramic hob and a chic stainless steel sink with a practical cover. You can put something delicious on the table here even with only the bare necessities.
Smart use of every millimetre for storage.
The large lounge – light, also thanks to LED ambient lighting.
For after action R&R
Not only the generous living area but also a spacious double cabin in the stern with two‐metre‐long beds and a functional bathroom make the BAVARIA S29 a true all‐rounder for long and short trips alike. A practical bench in the rear cabin makes it even more homely, cozy and beautiful.
Plenty of space for a peaceful night's rest – in the stern.
Two extra beds in the bow thanks to a convertible bed – sleeping in the saloon.
Take to the big blue more often
Enjoy the sun on the big sunbathing area or jump into the cool water. The BAVARIA S29 offers everything.
Sportiness for every taste
It's like driving a car – everyone has their own driving style. And on the water it is no different. That is why you also have the choice of six drive concepts with the BAVARIA S29. There is one to suit every style – from highly economical to particularly powerful, whichever you prefer. The teak bathing platform – an impressive touch of class.
The teak bathing platform – an impressive touch of class.
Clear design.
Powerful design, useful features
Clever engineering ideas such as automatic ventilation of the engine compartment are a great plus. Added to that is an intelligent layout on deck, in the cockpit and below deck. With the BAVARIA S29, every second on the water is tremendous fun. In every moment. Enjoy her nimble sportiness while you speed over the water and her smart amenities while lying at anchor – such as the bathing platform and the generous space below deck.
The BAVARIA S29: always cuts a good figure.
Relaxed driving for the whole crew.
Perfectly equipped
The BAVARIA S29 is perfectly equipped and ready to go directly off from the shipyard.
Two can sleep here – or even four
The two‐metre twin beds in the stern of the BAVARIA S29 are part of her basic equipment. But you can improvise cleverly on board this motor yacht. Should your guests want to stay longer or you want to go on a trip with four, you can easily create two more beds in the saloon.
No one has left any reviews yet
Save 20 % on STYLE options
For even greater comfort on board.
Anchor
Bow thruster
Sun bed pillows for bow deck
Refrigerator in cockpit
Electric windlass
Electric bilge pump in engine bay
Fusion Marine Audio package
Bennet electric trim tabs
Bathing platform with teak
Handrails in leather
High-quality mattresses
Teak on cockpit floor
Shower in bathroom
Whether you choose the OPEN, HARDTOP or COUPE version, the range of available features of the BAVARIA S-LINE, with its six models, offers virtually endless variations. Discover your individual options for more variety now.
More catamarans, yachts and boats