Bavaria Vida 33
Description
BAVARIA VIDA 33 - Powerful elegance
The BAVARIA VIDA 33 is available in two versions, an open version and a version with a hard top. Together with the sporty hull design with recessed hull windows, the result is the BAVARIA VIDA 33's dynamically elegant silhouette. The foreship also offers two layout variants. The choice is between a flat foredeck with space for a generous sunbed area and a lounge area at the bow with a cocktail table and space for six people.
Work with Yachts-Asia.com!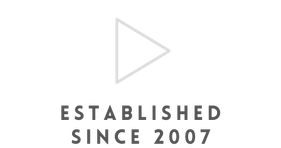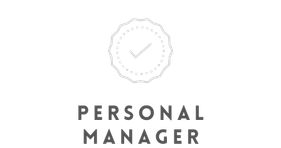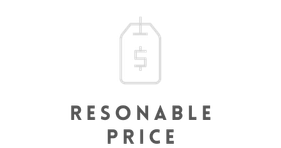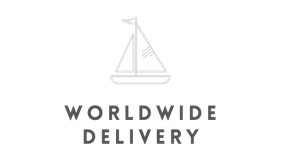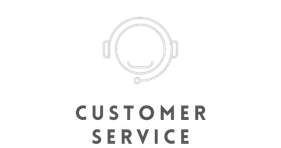 Enjoying and relaxing moments
You can prepare yourself for going ashore in the spacious bathroom below decks. On long weekends, a double berth below decks offers maximum comfort and can also be used as a seating area. This makes the BAVARIA VIDA 33 not only a dynamic day cruiser, but also the ideal weekender.
Plenty of space to relax during the day and at night.
Everything a bathroom needs.
For the maximum of possibilities
The BAVARIA YACHTS development team took their time designing the cockpit. The result: the highest degree of living space thanks to innovative ideas and a maximum number of possible uses.
The BAVARIA VIDA 33 can fulfill many wishes. The lounge area at the bow with cocktail table and space for six people is the perfect layout for a great day on the water with friends and family.
A good book and a cool drink, there is no better way to spend the day at sea. The Sundbed-Area of the BAVARIA VIDA 33 is the ideal place for those special moments.
Enjoy with full power
Sporty handling characteristics, a cool design, plenty of space in the cockpit and all sorts of opportunities to enjoy the sun on the sea – all this is offered by the 11m long BAVARIA VIDA 33, the first day cruiser with an outboard motor from BAVARIA YACHTS.
Always follow the sun
The hardtop offers protection and light at the same time.The large soft top above the operator's platform provides wind in the cockpit. The smaller softtop above the stern for even more sun. An optional hydraulically lowerable bathing platform is available for extensive bathing pleasure.
The best place to live
The L-shaped seating area with a large cockpit table on the starboard side invites guests to sit down for lunch. With a few simple steps, the perfect sunbed appears here for chilled-out moments aboard the BAVARIA VIDA 33. Lunch arrives from the wet bar on the port side of the cockpit. A fridge, a gas cooker, a sink and plenty of work surfaces and storage space make the wet bar the perfect pantry.
No one has left any reviews yet
More catamarans, yachts and boats