Majesty 122
Description
The multi-award-winning Majesty 122 is Gulf Craft's answer to the region's growing appetite for true royal cruising. Designed to suit luxury lifestyles, it offers unrivaled lounging areas for entertaining both inside and out. The Majesty 122's spacious layout makes it perfect for private cruising and it is also has the ability to host 100 day guests for corporate cruising. Sophisticated technology is used throughout to ensure that every operation runs smoothly.
Work with Yachts-Asia.com!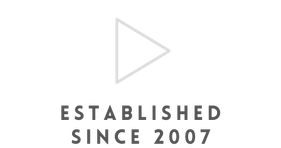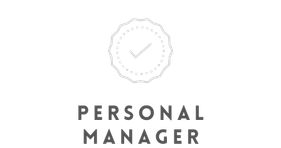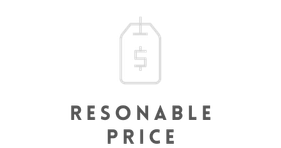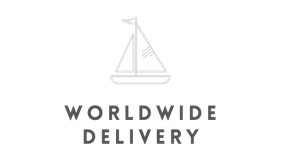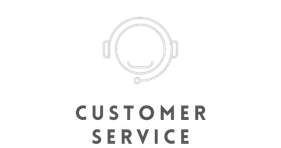 Sport, elegant and timeless design makes the Majesty 122 a superyacht of its kind. Visit the virtual tour to know more.
No one has left any reviews yet
More catamarans, yachts and boats