Majesty 90
Description
Although only 28m in length, the ample space on board the Majesty 90 enables passengers to move effortlessly inside and outside the yacht. Her sleek design also offers privacy, even when enjoying the atmosphere on deck, making her an ideal leisure cruiser for family and friends. Majesty 90 can sleep up to six guests in her luxurious four-stateroom layout. She also can fully accommodate four crew in separate crew quarters, ensuring privacy as well as a luxurious experience whenever on-board.
Work with Yachts-Asia.com!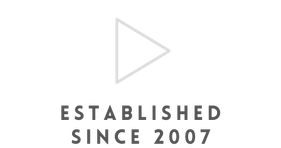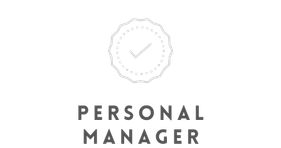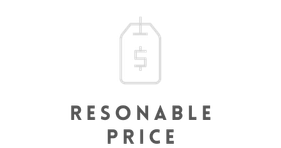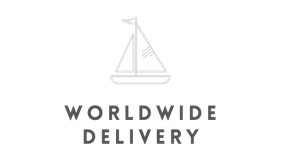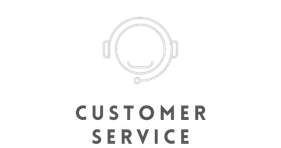 Inside and out, the Majesty 90 prides itself on its breathtaking 360-degree panoramic views of the ocean across its inspiring 26m. Have a look inside!
No one has left any reviews yet
More catamarans, yachts and boats