Nautitech 46 Fly
Description
ELEGANCE, COMFORT, PLEASURE AND MORE
The 46 Fly is designed for those who love to travel by sea. It doesn't matter whether this is only for a few days or for an extended journey. The joy of lying at anchor in secluded coves, or sailing at speed from port to port – with the 46 Fly you can experience all this without sacrificing comfort or luxury.
Work with Yachts-Asia.com!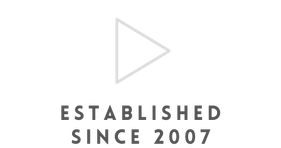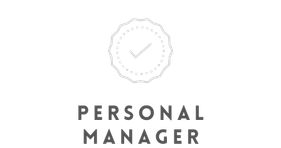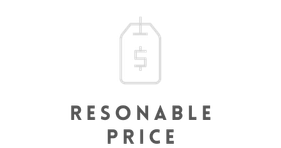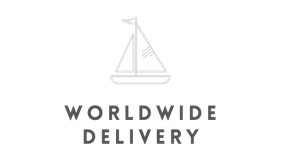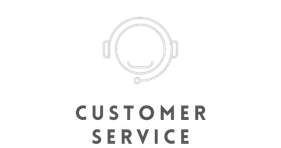 LIVING THE SEA... AS I WANT TO
An exceptional comfort to live the sea even more intensely... You want to share with family or friends or - on the contrary - isolate yourself to experience total peace of mind? The 46 Fly offers you all its moments.
The pleasure of sailing...
The 46 Fly allows to approach the navigation to a higher level since the maneuvers are done from the flybridge with a 360 ° view around the boat.
In a friendly atmosphere
A dedicated area at the chart table allows you to organize your navigation with all the required comfort.
Beautifully stylish and elegant
A big saloon with fine finishes offers a stunning 360-degree panorama, whatever level of light may be flooding in through the giant windows. Comfy seating beckons, inviting you to savour it all to your heart's content.
Strong design
Thrilled all your senses; views you'll never tire of.
No one has left any reviews yet
More catamarans, yachts and boats