Nautitech 54
Description
THE CHOICE OF CUSTOMIZATION
The Nautitech 54 produced from 2011 to 2020 by Marc Lombard is the flagship of the Nautitech range. With its hull, particularly studied for long trips or long-distance sailing, we have associated, in collaboration with Darnet Design, an elegant interior design.
Work with Yachts-Asia.com!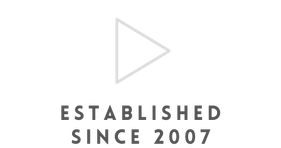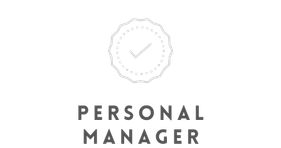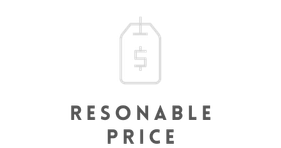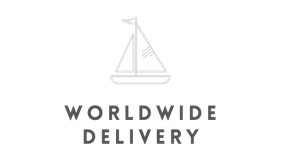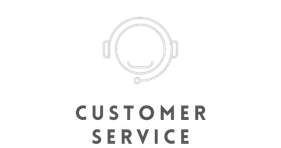 NAUTITECH 54, TO TAKE THE EXHILIRATION TO SAIL EVEN FURTHER
Produced from 2011 to 2020, the Nautitech 54 is an undeniable sucess ! Perfectly tuned rig for exceptionnal sailing under all circumstances. The same applies to the far-extending mainsail combined with jib, offering an effective set-up even in light winds.
When offshore meets first class
...and first category in interior design
Optimized performance
No compromise on the comfort !
No one has left any reviews yet
More catamarans, yachts and boats