Okean 50´Fly
Description
Okean 50 'brings dynamism to the sea. Beauty and performance combined.
Work with Yachts-Asia.com!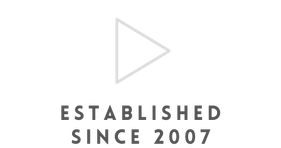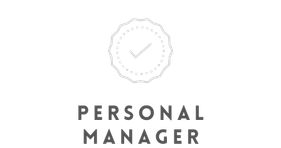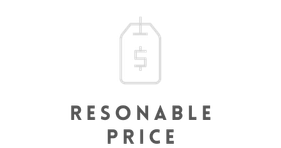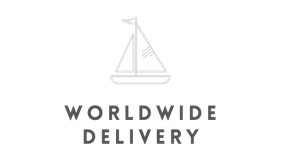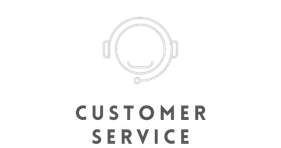 THE PERFECT COMBINATION BETWEEN AESTHETICS AND PERFORMANCE
With 50´ and 3 comfortable cabins, Okean gives the feel of a lounge on the sea that provides ample living space and comfortable navigation, with speed and balance combined with significant fuel economy.
EXTERNAL GALLERY
Extendable folding balconies integrate the exterior with the interior, bringing nature into the vessel. In addition, the performance of the Okean 50´ resembles that of planing boats, with much more comfort in navigation.
INTERNAL GALLERY
Space and comfort make for a perfect environment aboard the interior of the Okean 50´. Glazed salon walls allow a 360 ° view of the ocean, makes the sea your home.
No one has left any reviews yet
More catamarans, yachts and boats