Okean 55´Sport-HT
Description
Technology, comfort, space and speed.
Work with Yachts-Asia.com!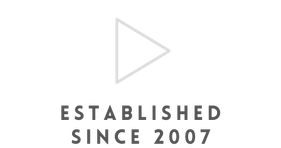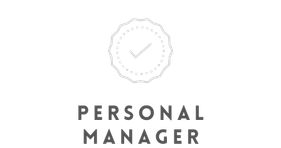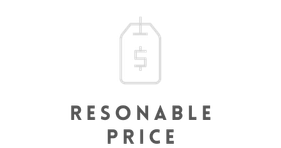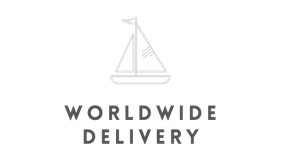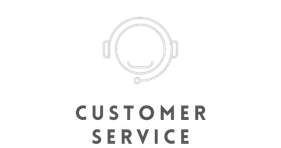 LIVE YOUR BEST MOMENTS AT SEA
The Okean 55´SPORT-HT motorboat has several layout options available.
Among them are: HT, Sport and the Coupé, with closed controls and access doors to the aft deck.
The Okean 55` can be equipped with three engines: Volvo IPS 800 600 hp, with a top speed of 35 knots; Volvo IPS 900 715 hp, with a top speed of 40 knots or with MAN 800 hp, surface propellers with a top speed of 45 knots.
EXTERNAL GALLERY
With 5 meters of beam, its straight bow has an area where it is possible to create a living environment with sofas, or leave it totally closed as a large solarium. The Okean 55´ also has side decks that open fully, guaranteeing 100 square meters of floor space.
The lower helm station is equipped with the Simrad electronics line, including 18-inch displays that provide complete control of the vessel for those who are piloting.
INTERNAL GALLERY
On board an Okean, the standards are re-defined to make room for new experiences.
No one has left any reviews yet
More catamarans, yachts and boats