Okean 80´FLY
Description
Okean 80 'brings dynamism to the sea. Beauty and performance combined.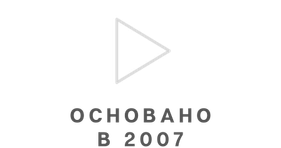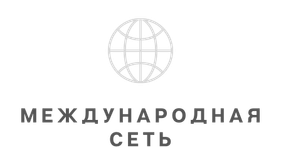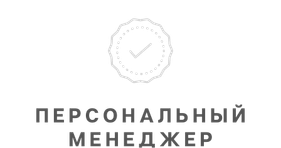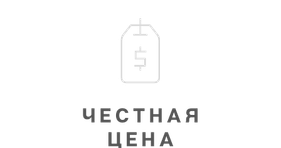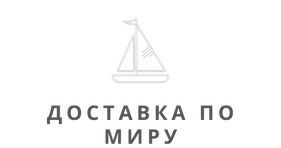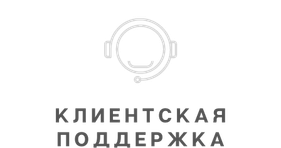 NATURE ON BOARD
In a rare combination of beauty and performance, Okean strikes the ultimate balance. The open concept enhances the feeling of freedom while onboard. Side and rear doors extend fully to integrate the interior with the exterior, bringing nature inside.
Another incredible setting created by innovative design is the Beach Club at the stern of Okean 80´. A transformer and a catwalk extend its functionality.
EXTERNAL GALLERY
State-of-the-art raw materials make the vessel light, resistant, and economical, with performance that reaches up to 27 knots.
INTERNAL GALLERY
The excellence of living on board. The lounge has a 360 ° view of the ocean, approaching infinity.
No one has left any reviews yet
Больше катамаранов, яхт и катеров