Bavaria C57
Description
The BAVARIA C57
Pioneering design meets exceptional performance.
A new dimension of sailing pleasure.
The BAVARIA C57 is a pure expression of class, elegance and the finest craftsmanship. With the design and style of a megayacht, it sets new trends and boasts a long waterline which guarantees high basic speeds.
Work with Yachts-Asia.com!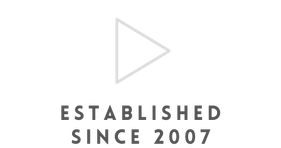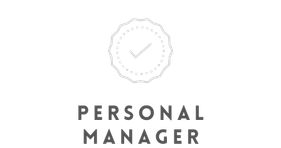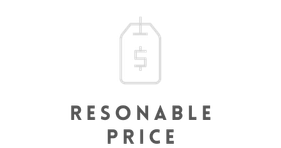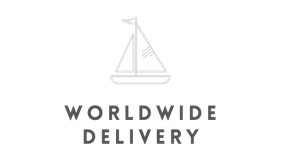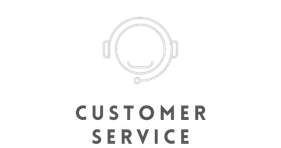 More of everything
The BAVARIA C57 offers more space here as well – more comfort, more luxury and therefore more relaxation. We've paid great attention to details that feature select, fine, highly unusual materials. The pantry extends across the breadth of the boat, which means an intelligent use of space.
Spacious, modern pantry: innovation in detail.
Utilising every millimetre for the fridge with freezing compartment, separate wine cooler, microwave and extra storage.
Keeping things clean and tidy: stainless steel sink with drainage alongside.
Cleverly hidden TV: raises and retracts on demand.
The lounge seating area.
Superbly beautiful, superbly comfortable, superbly inviting: the huge saloon area.
This layout offers a utility room ...
... that can reduce your lay-time at port because you can do your laundry on board.
Five stars in every respect
Owners can configure their BAVARIA C57 precisely the way they want and imagine them. And this includes here. The owner's cabin is soundproofed to the saloon as standard, so it offers maximum privacy and quiet.
The stylish bathroom: an oasis of wellness and well-being.
The bathroom in the owner's cabin with separate shower.
Almost too good to sleep in
Owner's and crew cabins are dominated by fine wood and lots of light. Indirect lighting creates a feeling of cosiness. The owner's cabin also features a vanity table, a TV and much more. We've thought of everything.
Aft cabin: a dedicated, stylish realm for guests.
Luxury demands a luxury bed: the spacious owner's cabin.
Rediscover the pleasure of sailing
The BAVARIA C57 isn't just impressively large, it sails perfectly too. Standing at either helmstand you can enjoy an exceptional view of the sails and the whole yacht. All of the important navigating instruments are available at both steering pedestals, as is the electrical motor control system. All of the sheets and halyards are fed directly to the 2 x 2 winches right in front of the steering pedestals. A self-tacking jib, larger overlapping genoa, gennaker and Code 0 are all there to help make the sailing great, whatever the conditions.
-Just one of three large sunbathing areas. -Keep an eye on everything: the BAVARIA C57's dual helmstand. -Steer, live, enjoy the day and the evening in the enormous cockpit area. -Cockpit tables can easily be converted into another sundeck.
Destined for greatness
The BAVARIA C57 is one of the most advanced BAVARIA sailing yachts ever. That's because of its numerous intelligent features which offer the maximum enjoyment on and by the water. Its sophisticated sailing concept not only ensures extra fun, it also makes sailing the BAVARIA C57 extremely easy – even with a small crew. Its sheets and halyards can all be operated easily using winches within reach of the helms-man, and sailing into the wind is child's-play thanks to its self-tacking jib. Bow and stern thrusters ensure that putting in and casting off can be executed precisely and safely in just a few moves.
Finesse in every Detail
With its wide range of clever features, the BAVARIA C57 is designed for pure enjoyment on the water. Not only does the smart sail design raise the enjoyment factor to new heights, but it also makes the BAVARIA C57 unbelievably easy to sail, even with a small crew.
No one has left any reviews yet
More catamarans, yachts and boats