Bavaria Cruiser 51
Description
The BAVARIA CRUISER 51
Fun for the advanced sailor.
The optimum of luxuriousness
The CRUISER 51 is one of our largest sailing yachts. But you hardly notice this when she is sailing, so unbelievably easy does this boat handle. Designed to accommodate up to ten crew members, the standard version comes with three cabins. However, at the owner's request this could be changed to five cabins – to meet every need.
Work with Yachts-Asia.com!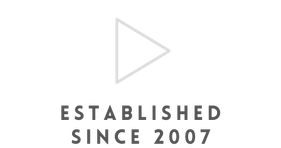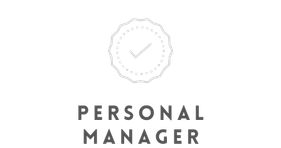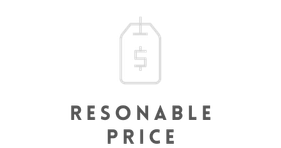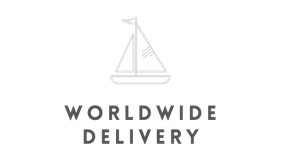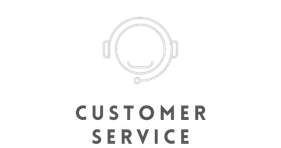 Once you are here, you won't want to leave
Pure luxury, a lot of comfort and even more functionality. The CRUISER 51 offers everything.
A great space for great gatherings
Upon entering the saloon on the BAVARIA CRUISER 51, only one of two words comes to mind – "wow" and "gigantic"! This is an impressive space – impressive in its size, impressive in its ambience. It has, for example, dimmable indirect LED lighting and plenty of natural light. You have the option to personalize the look with numerous exclusive wood colours and floors – entirely according to your own personal taste.
The huge lounge seating area.
A separate desk for taking care of business and private matters, etc.
Classy galley for this class
A galley this size is what you might expect from a kitchen in an apartment. This makes it the no. 1 in this boat class. It has a double stainless steel sink, a 147‐litre cooler with compressor and a 110‐litre refrigerator with compressor. In short, it leaves nothing to be desired for a comfortable journey. That's a promise.
Clever storage areas means there is ample space.
Already included in our standard: Gas‐Cooker with oven.
Step inside and be prepared to be amazed
As owner of the BAVARIA CRUISER 51, you deserve a very special luxury – the suite in the bow. Large and stylishly designed, it is full of conveniences. For example – a private bathroom with separate shower on the port side and a huge closet to starboard. And if you like, you can conjure up two cabins from this suite with the innovative flexible bulkhead system.
The walk‐in closet has a seat.
Space for grooming in the bathroom.
Fun for the advanced sailor
Very good sailing properties and a comfortable handling perfect the day of sailing with the CRUISER 51.
Maximum comfort. Maximum fun
Perhaps it is because of German engineering. Or being 100% Made in Germany. Or our attention to detail – with high‐quality materials and first‐class design. Or maybe it is all of this that makes the CRUISER 51 one of the most popular privately owned yachts from BAVARIA. She embodies outstanding, uncomplicated sailing characteristics, as well as the ultimate in comfort – her exterior and interior alike are pure luxury. And if that is not enough, the owner can incorporate personal wishes into the design. Satisfaction guaranteed.
Exhilarating sailing pleasure in all kinds of wind conditions.
The joy of being alive. Welcome to the CRUISER 51.
Touches that speak of more than just attention to detail
The right layout for every need. With 3, 4 or 5 cabins.
Get carried away by the new look of the BAVARIA CRUISER LINE
A fresh breeze on board and a greater range of optional features.
The BAVARIA CRUISER LINE combines perfect sailing with the utmost comfort. The models embark on the 2020 season with a new look, new highlights in the standard version and offer a surprising variety of optional features for the interior.
Sporty design
Lightweight composite steering wheels
Flexible selection of wood tones
Best equipment in the right places
The perfect sailing yacht also needs the best equipment from well‐known producers.
XXL-bathing platform
Twin steering wheel
Steering pedestal with GPS plotter
Gennaker winches
Foldable XXL-cockpit table
Genoa winches
Hull windows
Halyard and bulkhead winches
Rail gate
Mainsheet system
Flush hatches
Genoa tracks
Anchor locker
Bow roller for anchor
No matter the size of your crew - you have the space
The BAVARIA CRUISER 51 is generously proportioned in all respects. While the helmsman keeps the CRUISER 51 on course with an optimum view of the sailing instruments and sails from both steering columns, the crew can enjoy the cruise from the gigantic cockpit table. And everything you don't need on deck while you are under way simply disappears into the spacious lockers and stowage space under the cockpit floor.
VPP sail performance at 16 kn true wind speed; deep keel 2.25 m.
No one has left any reviews yet
More catamarans, yachts and boats