Amel 50
Description
THE AMEL SPIRIT NEW GENERATION
Designed to offer maximum pleasure and simplicity, the AMEL 50 pushes the boundaries but remains faithful to the brand's fundamentals. Comfort, safety and ease of use combine with performance and a desire for innovation. With this model, the shipyard broadens the scope of use and opens up new prospects at sea. While not aiming to compete with racing yachts, the AMEL 50 promises superb sensations, allowing owners to choose the way they use their boat. A family weekend away, a getaway for two along the coast or a cruise on the high seas… The AMEL 50 is all this at once.
Work with Yachts-Asia.com!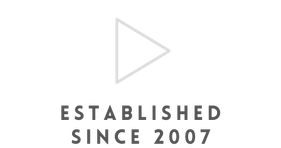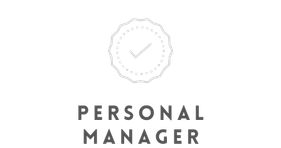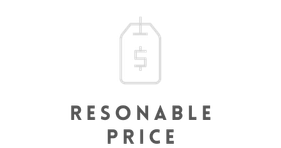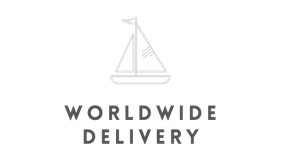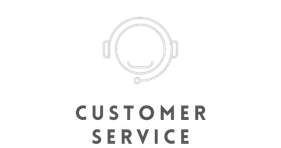 A NEW AWARD-WINNING BREATH OF FRESH AIR
In 2018, Amel 50 was awarded « European Yacht of the Year ». This title rewards the best yachts in 5 different categories : Family-Cruiser, Performance-Cruiser, Luxury-Cruiser, Multihulls and Special Yachts.
«We are very honoured and grateful that the Amel 50 won the award of European Yacht of the Year in the Luxury Cruiser category. Above all, we are very happy for the whole team at the Amel Yard, because everybody has worked with a real commitment and much enthusiasm, and we hope that the success of the Amel 50 will keep on growing!»
Emmanuel Poujeade, Chief executive of the AMEL shipyards.
AMEL passion & spirit
Amel 50 is the fruit of the passionate spirit and savoir-faire that have been developed over more than 50 years of experience. Rigour, ingenuity and talent have been passed down and shared within the AMEL teams.
Space & light
Life is sweet and easy on board the Amel 50 in its open, warm and light-filled interior.
Pleasure & relaxation
Go with the flow, relax and make the most of life at sea.
Sharing & sensation
Happy times with your partner, friends or family: let time take its time.
AMEL & You
Join the AMEL Club and share your best experiences amongst lovers of the brand. Check out AMEL news and technical advice via the dedicated online portal.
AMEL here & elsewhere
The AMEL accompaniment, from design to delivery of the boat, makes your experience at sea unique. From the handover service provided by a technician of the shipyard, boat owners get to know their new yacht. Customer service is then ensured throughout the year all over the globe, wherever your sailing takes you.
No one has left any reviews yet
More catamarans, yachts and boats